Spotlight on Grants: International Development Fund
Next article
12 / 10 / 2021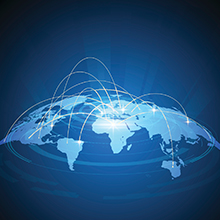 The International Development Fund offers support to assist microbiologists in countries with low-income or lower-middle-income economies.
Earlier this year, Pizga Kumwenda organised diagnostic training for students at Mzuzu University, Malawi. Pizga was already working at the university, in the Medical Microbiology department, before coming to the University of Birmingham, UK, to study for a PhD. Due to the COVID-19 pandemic, Pizga returned to Malawi to write up his thesis, and during this time he ran an outreach project to help level 3 biomedical sciences undergraduate students develop practical skills in clinical microbiology.
The aim of the training was to provide the students with a general understanding of medical microbiology that they could then apply when learning how to practically isolate and identify bacterial and fungal pathogens from clinical samples, performing antimicrobial susceptibility testing and interpreting results. In addition, students learned about aseptic techniques, lab safety and quality assurance, as well as how to collect and process microbiology samples.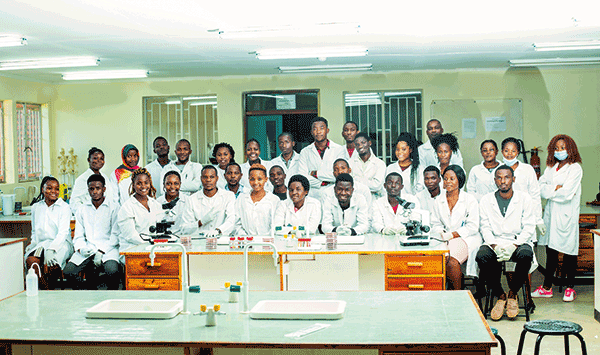 Pizga noted that "most of our graduates in biomedical sciences go to work in government and private hospitals as laboratory technicians, hence the skills gained will be of great use in clinical microbiology departments. Apart from limited resources, most hospitals in Malawi do not offer routine culture and sensitivity testing because of inadequate skills. Hence this project will at least try to address this challenge."
Going forward, Pizga hopes that the resources that remained after the training will be used to support new students. The university is currently considering integrating similar training into the clinical microbiology course curriculum in the future.
Applications for the International Development Fund open twice a year, in January and June, with deadlines in April and October, respectively. To find out more about the wide range of grants available to support Microbiology Society members, visit the grants area of our website.
---
Image: iStock/d1sk