75th Anniversary: Microbiology Images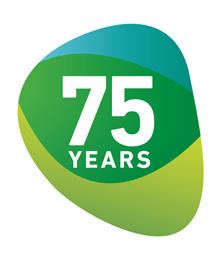 A visual showcase of science
As part of the celebrations for our 75th anniversary, we invite the microbiology community to submit images related to the microbiological world to help highlight how microbiology answers big questions by giving us knowledge of very small things.
We welcome images of your science, of nature, of people, places and from the laboratory, that will inspire, inform and demonstrate how the study of microbes helps us to understand our world and our place within it. Submit your images today.
The aim of the project is to help promote the research efforts and journeys of microbiologists across our community.
Images will be promoted across activities throughout our 75th anniversary year. We will credit all names supplied as part of image submissions.
---
You can share your involvement via Twitter using the hashtags #MicroImages and #MicrobioSoc75th.
---
Image credits:
Liam Rooney
Guillermo Pérez
Matt Bassett